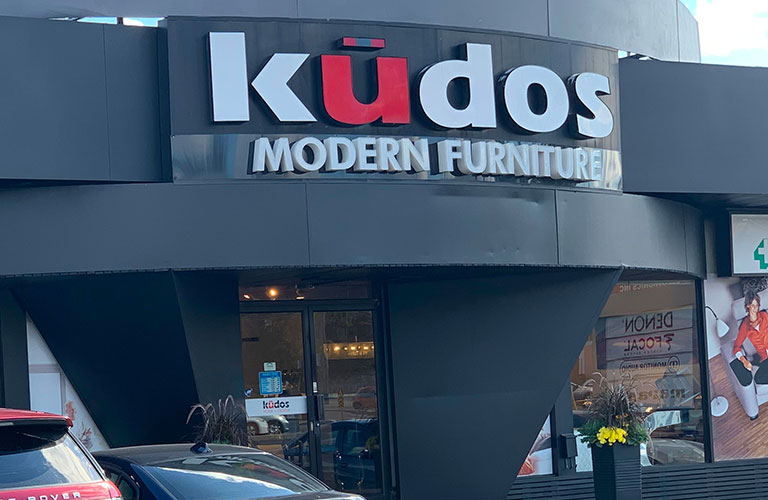 We have been serving our local community for over 2 decades. Over 40,000 sq. ft. beautiful showrooms combined between Mississauga and Vaughan.
With Luxury Brands such as Domicil, ALF, Muse, Tempur-Pedic, Beautiful Accessories from Howard Elliot, Renwil and many many more. We boast of one the largest Stressless Galleries in GTA. Our sales representatives and design team offer a unique Stress free, exciting experience. While providing a white glove service to all our customers.
Come visit our beautiful show rooms and experience our luxury brands.
Kudos Home & Design Serving GTA since 1994.